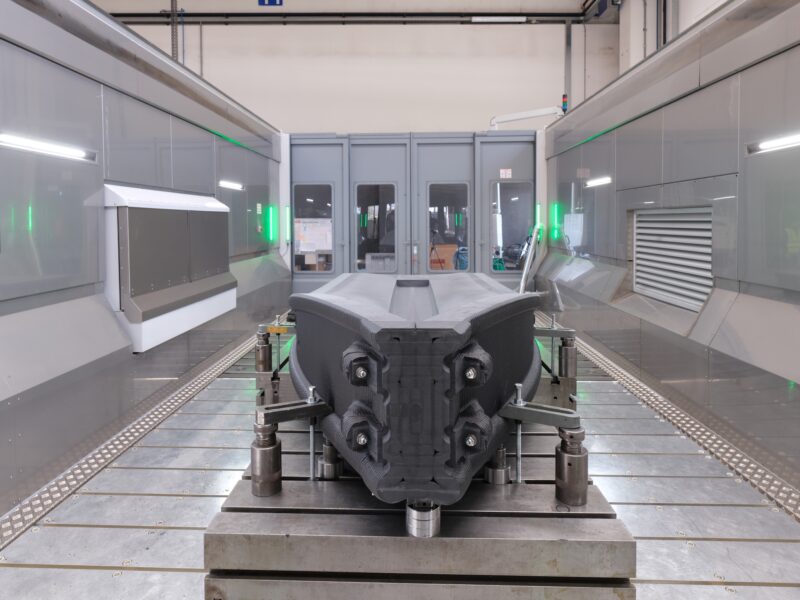 SUSTAINABILITY AND PERFORMANCE

Thomas Tison Yacht Design and NLcomp® announce partnership for the development of the ecofoiler: a 3.80m foiling dinghy made with recyclable materials, with a focus on sustainability and performance.
Design is only just starting. We will analyse and optimise every phase of the construction and production process to ensure that the Ecofoiler is accessible to a broad spectrum of sailors seeking the thrill of foiling with a minimal carbon footprint.
Our goal is to transform this concept into a boat that can provide this unique experience to as many people as possible.
MAIN SPECIFICATIONS
Hull length :     3.80 meters

Material: Flax based biocomposite

Boat builder:     NLcomp

Sail area:     8m² approx
Crew weight:     65-95 kg

REGISTER YOUR INTEREST AND BE KEPT INFORMED OF FUTURE UPDATES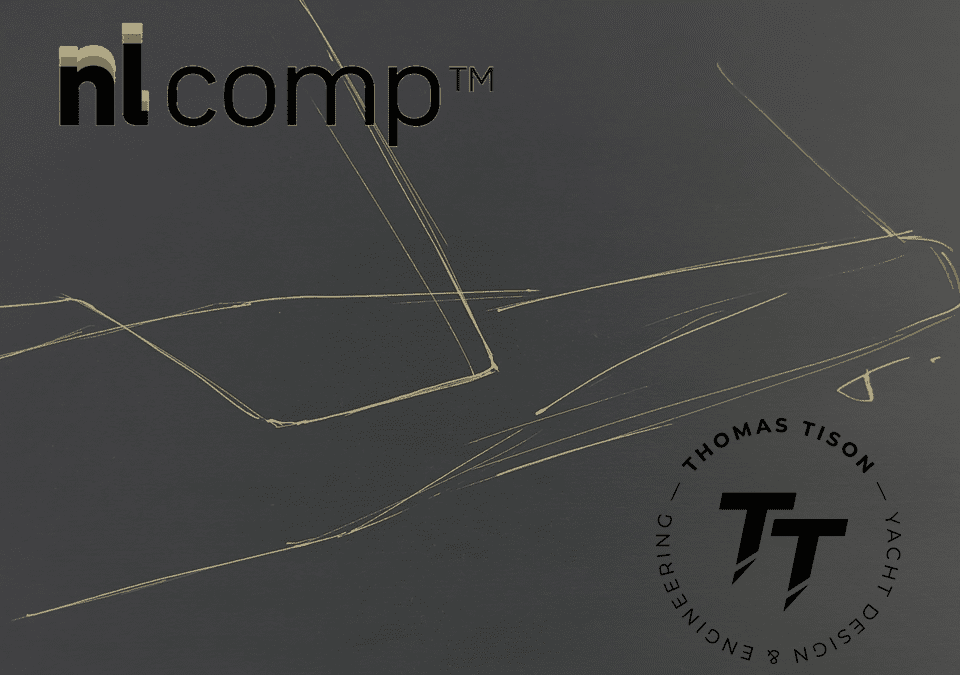 THOMAS TISON AND NLCOMP® ANNOUNCE PARTNERSHIP FOR THE DEVELOPMENT OF THE ECOFOILER.THE HULL OF THE FIRST PROTOTYPE WAS UNVEILED AT THE JEC PARIS 2023.Thomas Tison Yacht Design & Engineering will bring the America's Cup expertise to the italian shipyard nlcomp®,...