This summer, the launch of our high tech wooden sailing yacht design has been made official under the name Elida. The first sail took place on the 31st of July near Hamburg in the North of Germany, one day only after the ceremony. With her light displacement, flared aft topsides and responsive sailplan, Elida is an object of joy for her happy owner, surfing effortlessly in the waves, who can now appreciate the prestigious world of custom yachts.
A story of 6 years separates the launch to the first discussions. Invited to improve the family's existing Swan 48, I then presented sketches of what their new sailing boat could be. The initial sketches sparked an interest in the mind of the owner, leading both of us to imagine this boat, initially from the shores of San Francisco.
Elida was to be designed as a family racer cruiser, capable of performing well in IRC and ORC with the Fastnet race in mind.
Today we find a yacht with a very low displacement, using modern wood construction, a technology our office has developed with Airbus.
For this design, I have leaned on my taste for curves and the silhouettes of classic yachts, and also adding to this project – which has become a reality – advanced technologies now recognized by experts in the America's Cup.
"The sleek and modern shape of ELIDA caught your eye as soon as you entered the shipyard. A real beauty was born, made of carbon and wood"
Source: HSC
MAIN SPECIFICATIONS
HULL LENGTH:     14.75 METERS
HULL BEAM:     4.45 METERS
LIGHTWEIGHT DISPLACEMENT:     7760KG
SAIL AREA UP WIND:    138SQM
DESIGN – BY A HAND SKETCH
Timeless, Elida's design is a subtle blend of curves and tensed lines, what the hand naturally draws. A contrast between the robustness and lightness of teak on one hand and the dark and precious varnished mahogany on the other hand. Elida is not a machine. Her design considers the environment, the sailors and all of their senses.
HIGH TECH – PURE SAILING WHEREVER YOU GO
Construction uses some of the rarest materials the world can offer: wood carefully selected for best strength to weight ratio, carbon fibre and titanium. Retractable propulsion system, water ballasts and lifting keel to sail anywhere. Elida's systems are engineered to make the best of her potential when racing.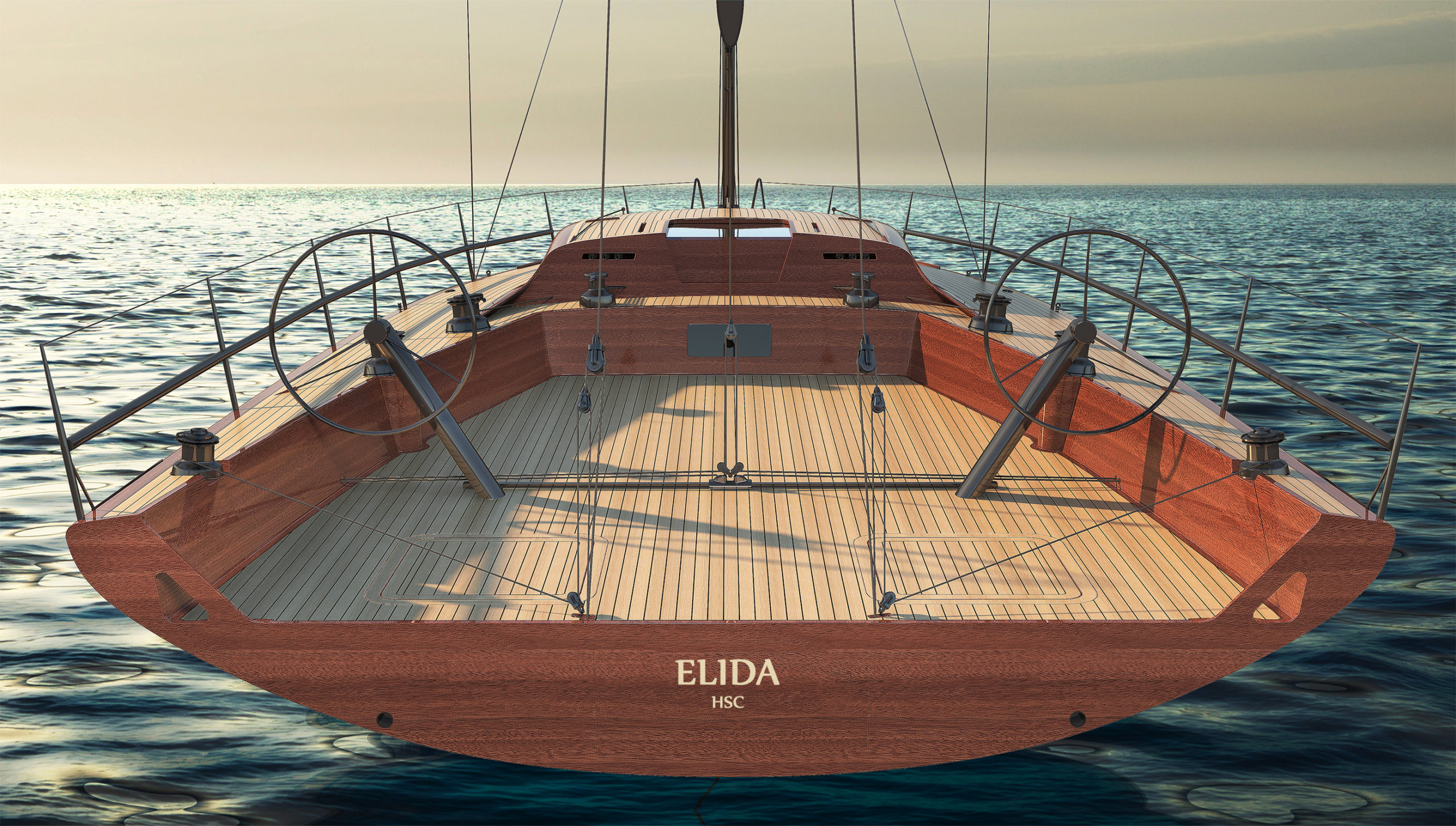 COMPUTER RENDERING BY SEB OLLE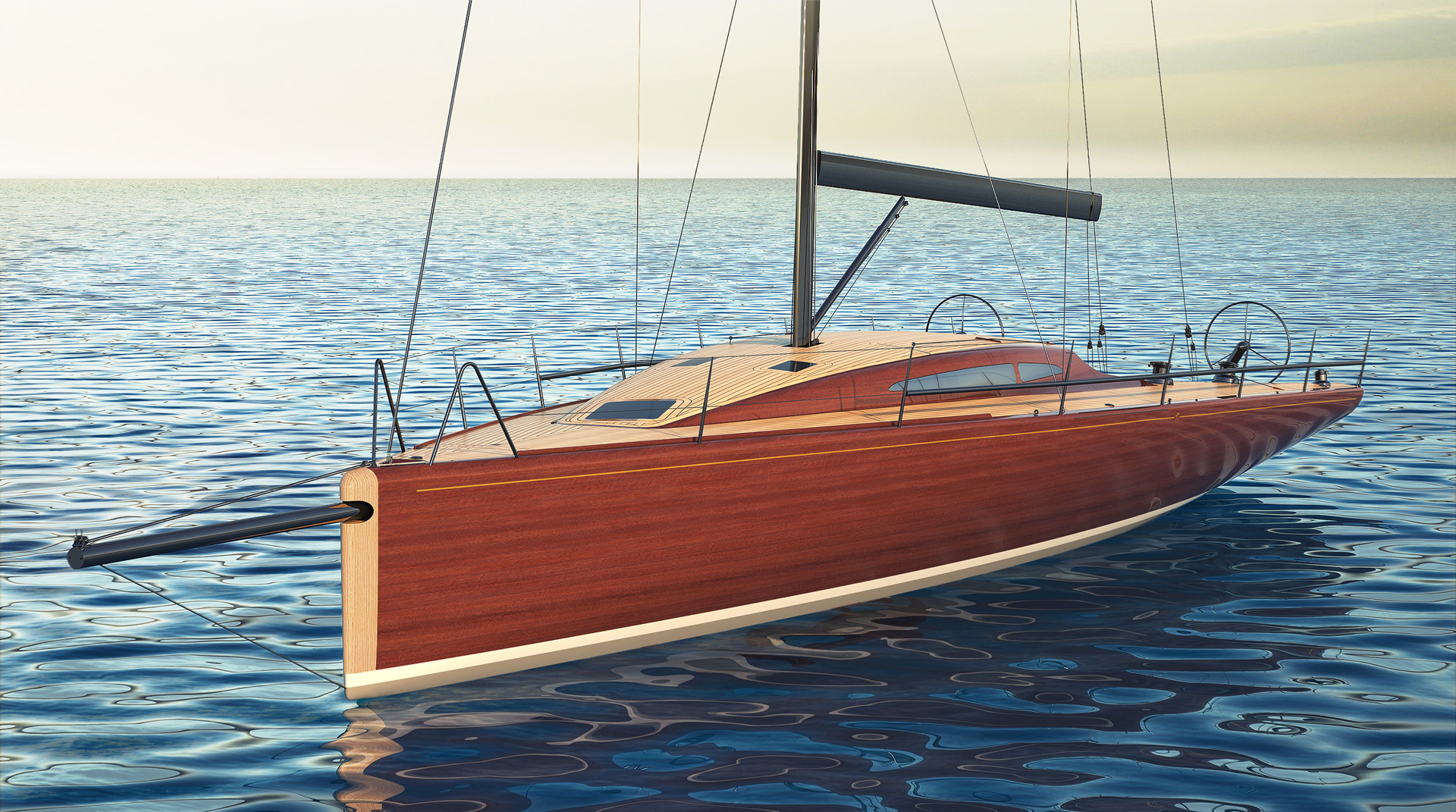 COMPUTER RENDERING BY SEB OLLE

FAST, REALLY FAST
Surfing at speeds near 30kts, this is the potential. The hull is of a type proven to work succesfully when racing with a crew. Look carefully towards the keel bulb and you will find hydrodynamic refinements of the level of the most advanced racing yachts. This type of thinking is everywhere.
CERTIFIED DESIGN
OSR plan review Ref 000214-0098-C, design certified for offshore racing by DNVGL
This summer, the launch of our high tech wooden sailing yacht has been made official under the name Elida. Initial sea trials took place on the 31st of July near Hamburg in the North of Germany.
DISCOVER MORE ABOUT THE DESIGN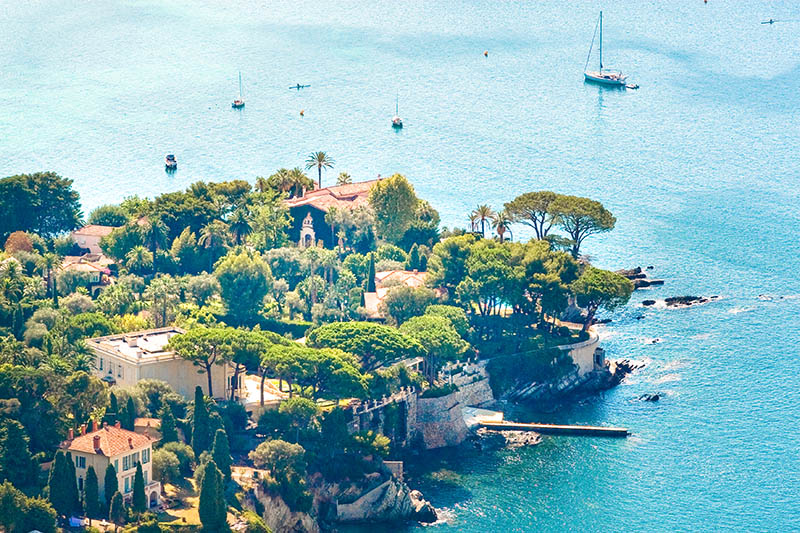 NEWS FROM THE STUDIO As sailing season is about to start, I wanted to wish you all a wonderful summer and provide you with an update about our projects. We are now reaching people in every...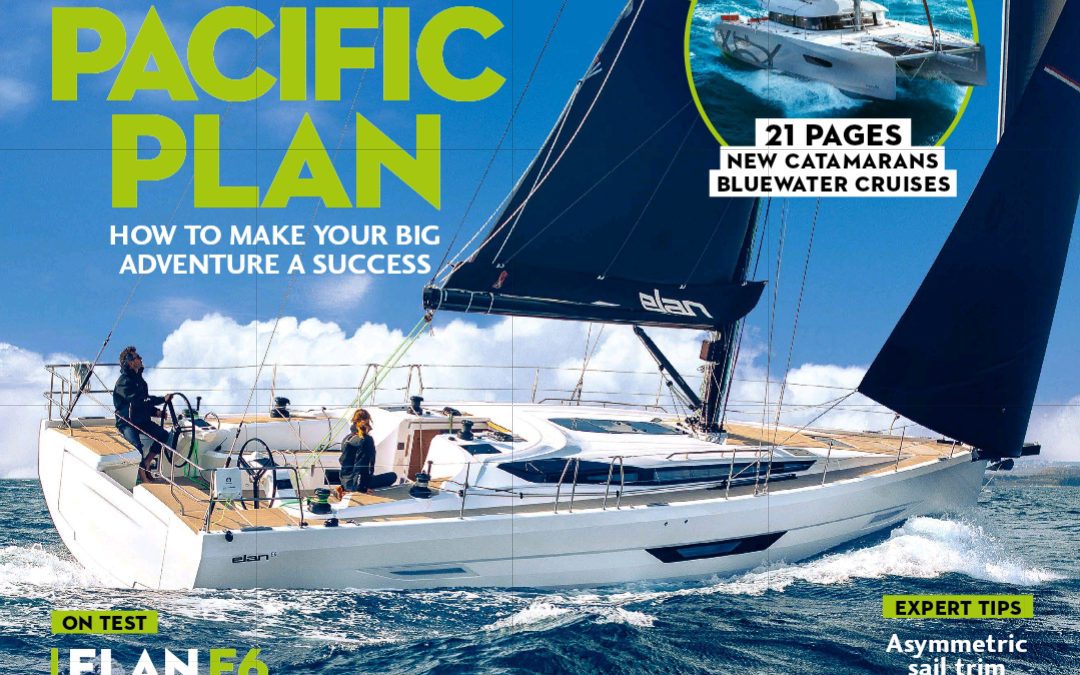 Yachting World journalist Rupert Holmes reports on latest developments in wooden construction, and why this ancient material is being used for hi-tech contemporary design. On answering his question as to why I am interested in this material: 'Modernity does not...