WE ARE DEDICATED TO DESIGNING YACHTS WHICH ARE FAST, ELEGANT AND ADVANCED. REALLY ADVANCED.
NAVAL ARCHITECTURE AND ENGINEERING, RESEARCH AND
CERTIFICATION, EXTERIOR AND INTERIOR DESIGN, THE ABILITY TO TRANSLATE THE OWNER'S VISION.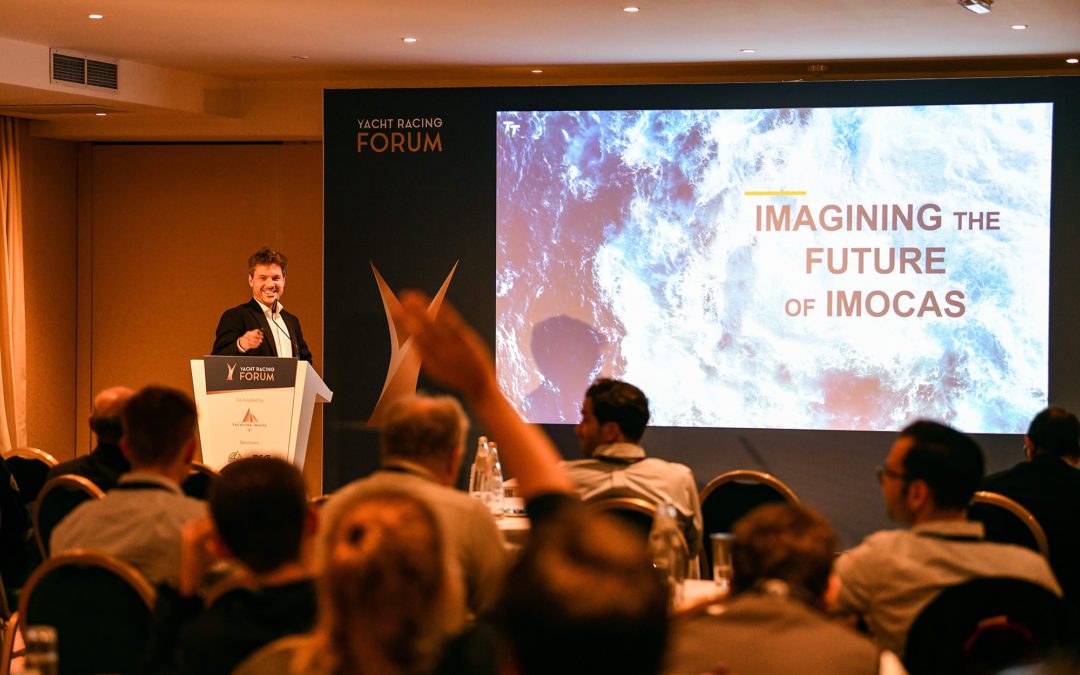 Imagining the future of Imocas was subject of my talk during the Yacht Racing Forum the 22nd of November. Being one of 250 delegates from all over the world, it was the opportunity for us to present the design methods and thought process we develop in our designs and...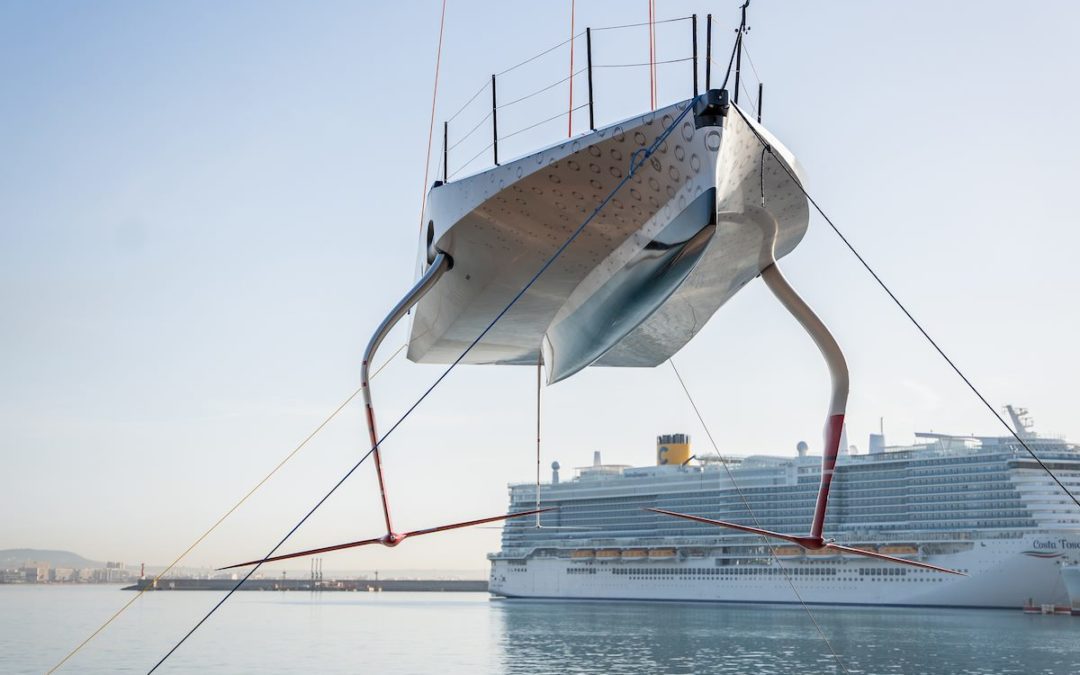 The air of America's Cup world is literally vibrating this autumn. The boat reveals from all teams and first test sails are in the spotlight. Having been part of the design team of INEOS Britannia for more than a year, I am delighted to announce the code-named 'T6'...