WE ARE DEDICATED TO DESIGNING YACHTS WHICH ARE FAST, ELEGANT AND ADVANCED. REALLY ADVANCED.
FEATURED PROJECT – 15 METER CUSTOM RACER CRUISER YACHT ELIDA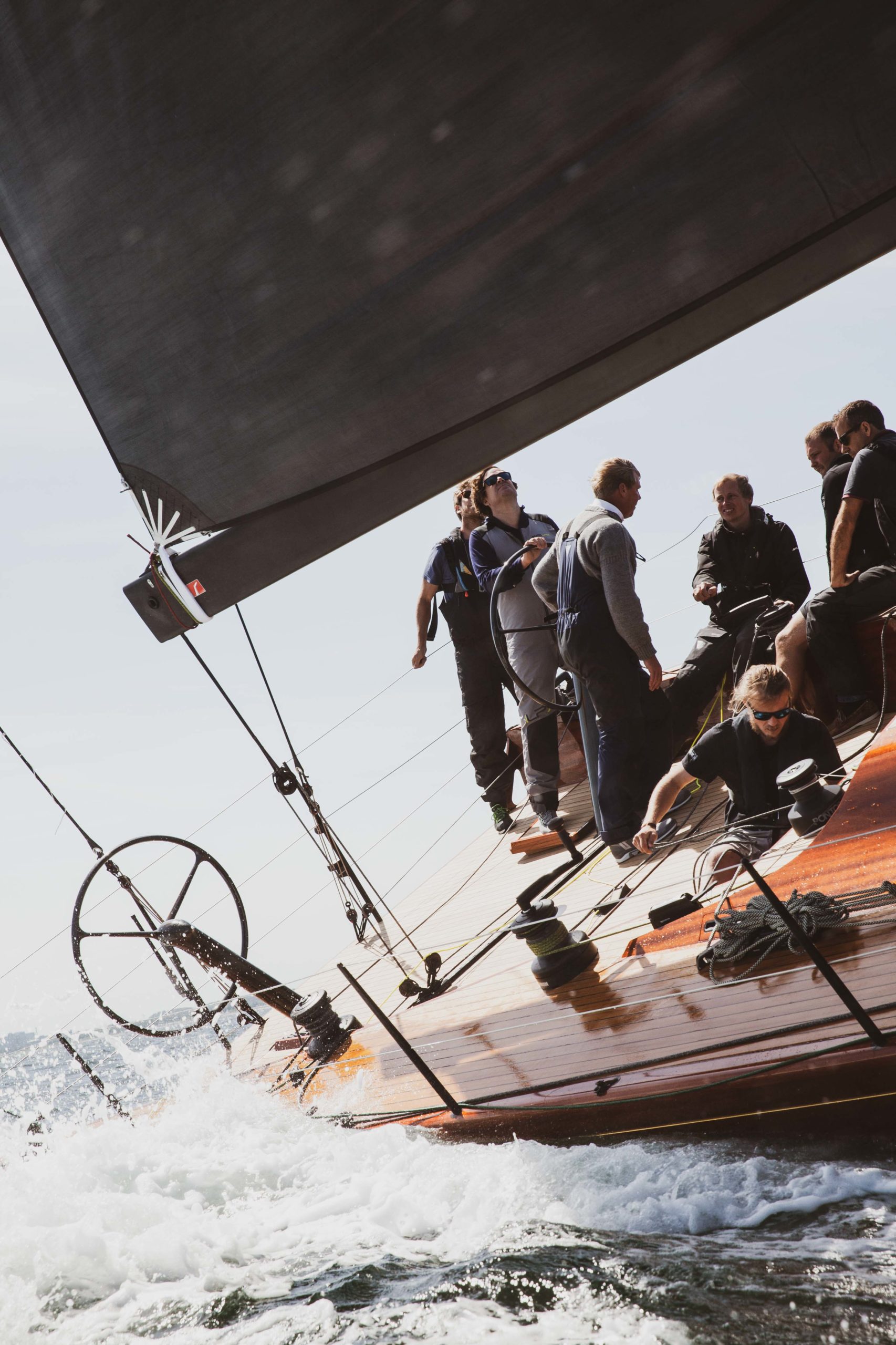 NAVAL ARCHITECTURE AND ENGINEERING, RESEARCH AND
CERTIFICATION, EXTERIOR AND INTERIOR DESIGN, THE ABILITY TO TRANSLATE THE OWNER'S VISION.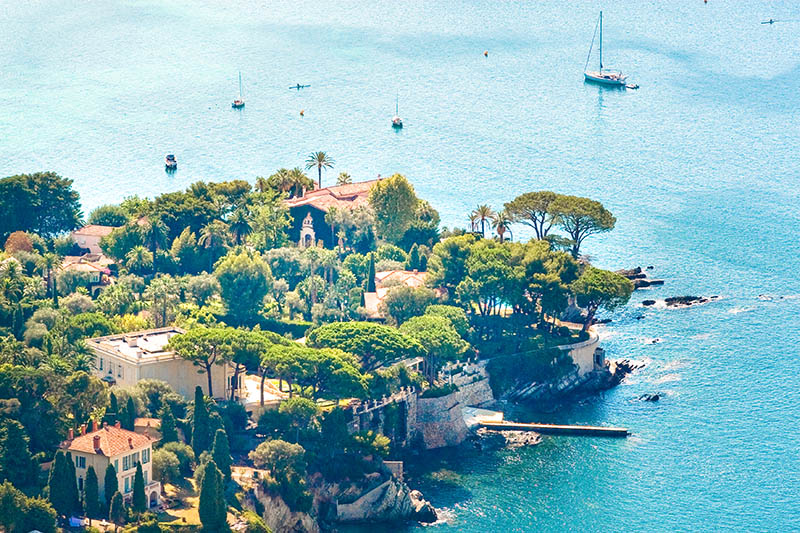 NEWS FROM THE STUDIO As sailing season is about to start, I wanted to wish you all a wonderful summer and provide you with an update about...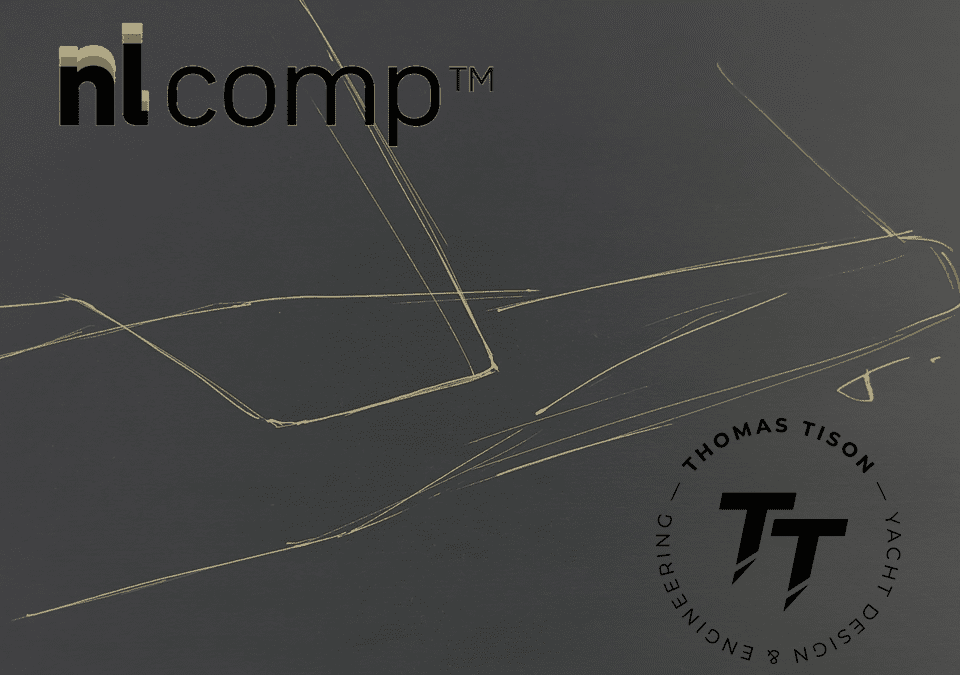 THOMAS TISON AND NLCOMP® ANNOUNCE PARTNERSHIP FOR THE DEVELOPMENT OF THE ECOFOILER.THE HULL OF THE FIRST PROTOTYPE WAS UNVEILED AT THE JEC PARIS 2023.Thomas Tison Yacht Design & Engineering will bring the America's Cup expertise to the italian shipyard nlcomp®,...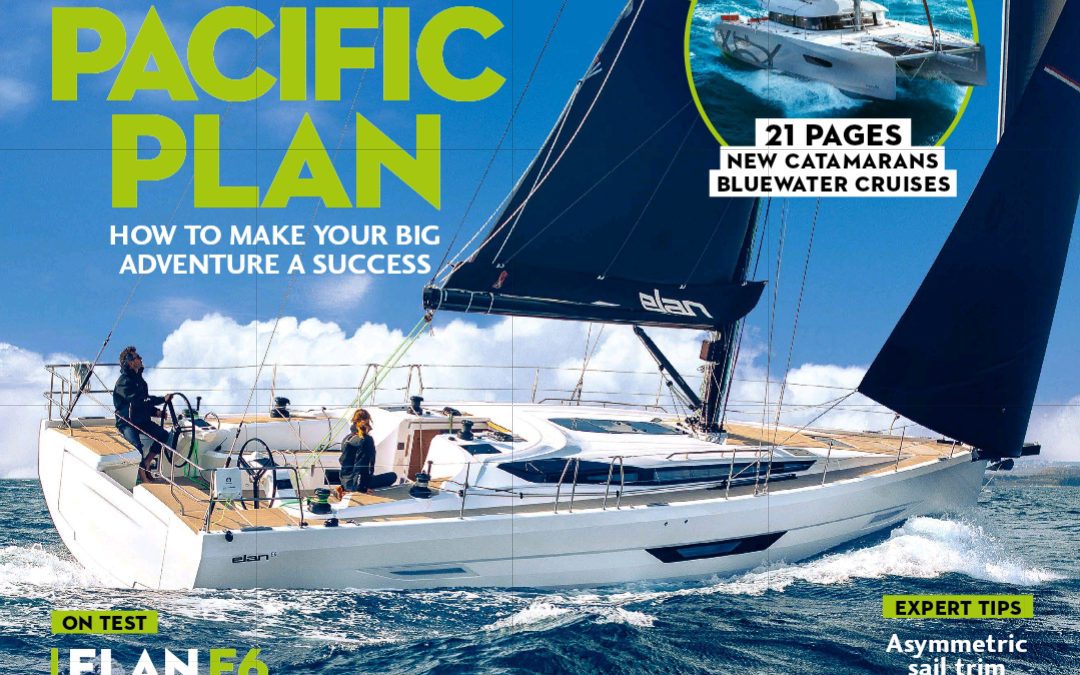 Yachting World journalist Rupert Holmes reports on latest developments in wooden construction, and why this ancient material is being used for hi-tech contemporary design. On answering his question as to why I am interested in this material: 'Modernity does not...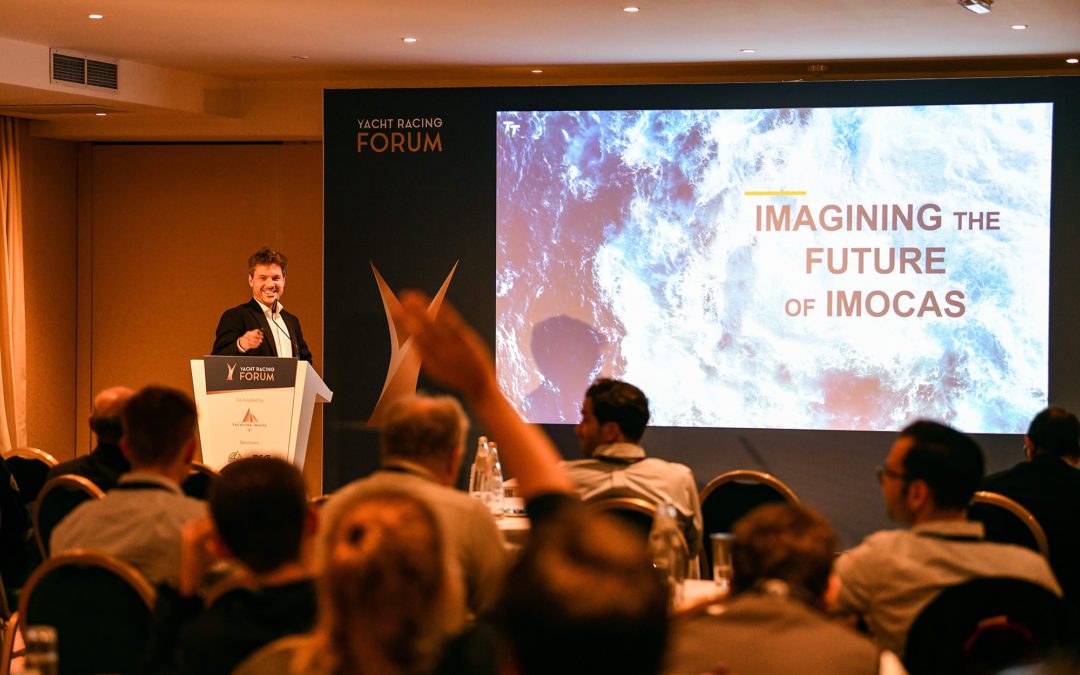 Imagining the future of Imocas was subject of my talk during the Yacht Racing Forum the 22nd of November. Being one of 250 delegates from all over the world, it was the opportunity for us to present the design methods and thought process we develop in our designs and...