WE ARE DEDICATED TO DESIGNING YACHTS WHICH ARE FAST, ELEGANT AND ADVANCED. REALLY ADVANCED.
4 x AMERICA'S CUPS AND FOILING AWARD NOMINEE.
CREATIVITY IS AT THE CORE OF WHAT WE DO. WONDERFUL EXTERIOR AND INTERIOR DESIGN, GAINING A COMPETITIVE ADVANTAGE, BREAKING THE NORMS. ROOM FOR PROGRESS IS INFINITE.
WE USE THE BEST AND MOST MODERN DESIGN METHODS.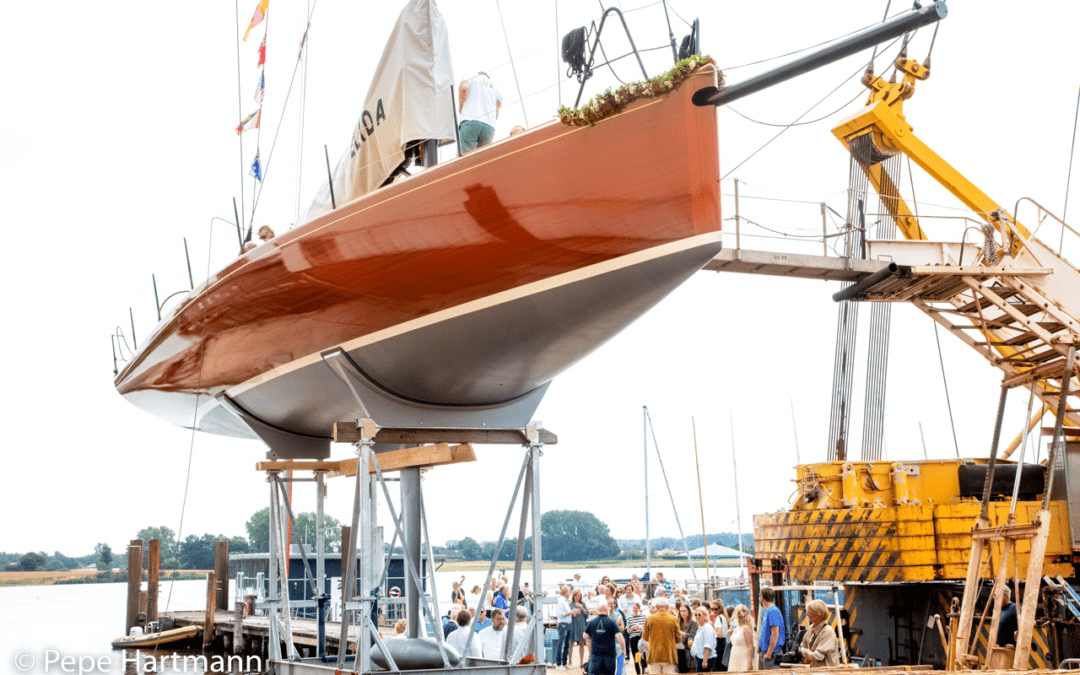 We are pleased to announce the launch of our design Elida last week end near Hamburg, North Germany. I want to thank the owner, the yard, all members of the design team, and the suppliers of this project. She looks absolutely stunning! Discover more...
Earlier this month, the 650PRO was nominated for the 5th Foiling Awards in the Project Category alongside America's Cup and other high profile and advanced projects. More than 25 countries concerned and countless passionate discussions since we presented the 650PRO....