FOILING MINI 6.50 – DISCOVER OUR LATEST PROJECT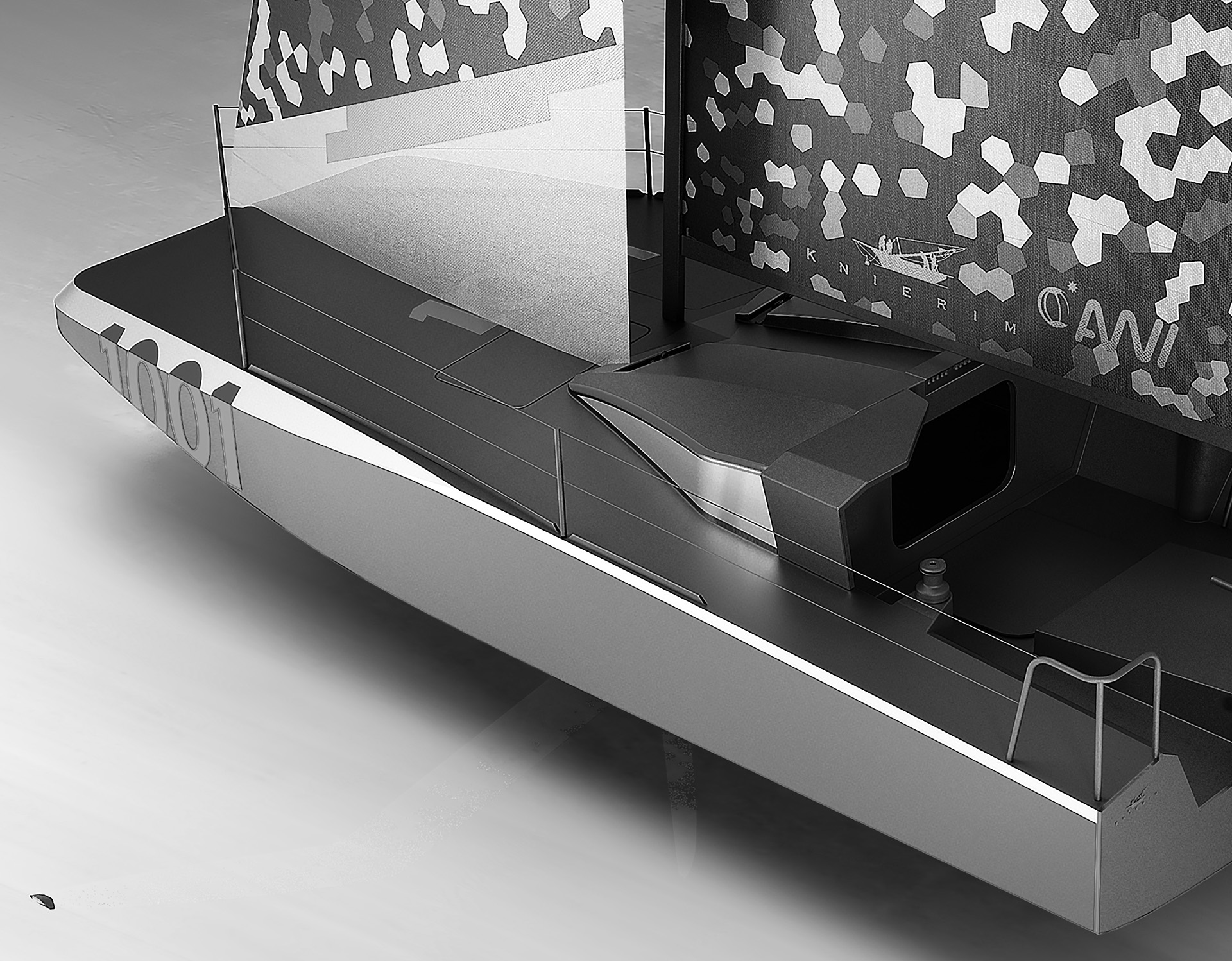 WE ARE DEDICATED TO DESIGNING YACHTS WHICH ARE FAST, ELEGANT AND TECHNOLOGICALLY ADVANCED. REALLY ADVANCED.
GAINING A COMPETITIVE ADVANTAGE, BREAKING THE NORMS, OFFERING A BETTER EXPERIENCE ONBOARD, IMPROVING CONSTRUCTION METHODS. ROOM FOR PROGRESS IS INFINITE.
WHETHER COLLABORATING WITH WORLD CLASS BUILDERS, AIRBUS OR RESEARCH INSTITUTES, WE FEED FROM THE MOST MODERN TECHNOLOGIES AND SCIENCE.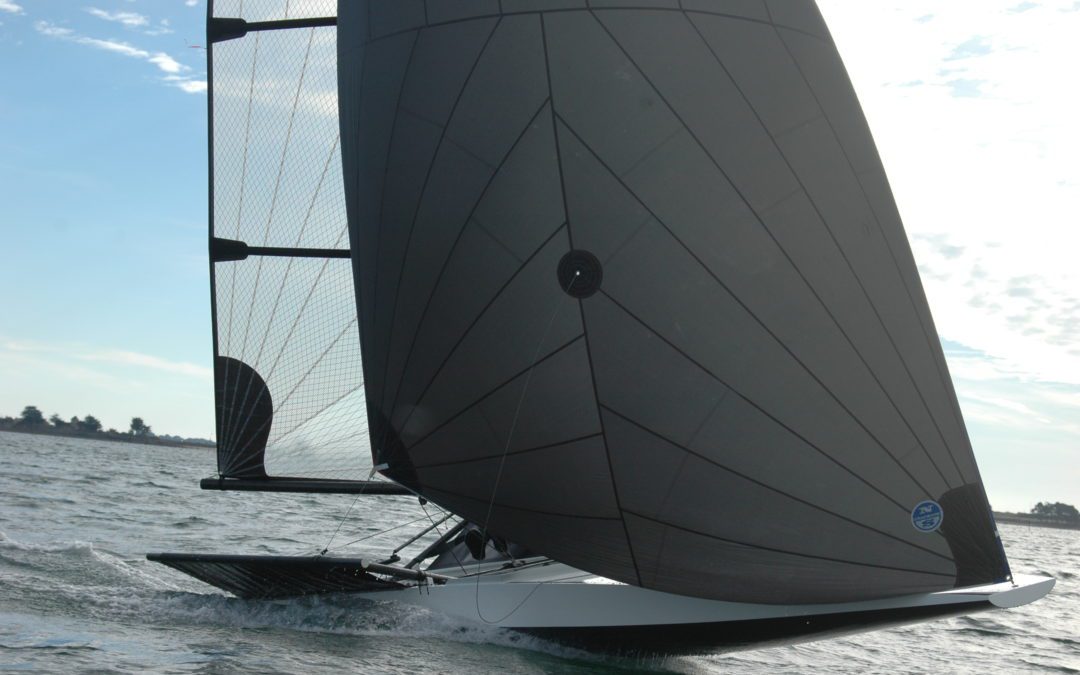 SECOND PART OF A 3 PART SERIES LOOKING AT SCOW HULL SHAPES. SHORTER VERSION OF THE ARTICLE 'NEW DESIGN PARADIGM' PUBLISHED IN 2011 IN SEAHORSE MAGAZINE. IN PART 1 WE SAW THAT SCOW HULL SHAPES HAVE MORE STABILITY, HAVE A LESSER TENDENCY TO PITCH BY THE BOW, CAN BE...
No Results Found
The page you requested could not be found. Try refining your search, or use the navigation above to locate the post.
FOLLOW THE DESIGN AND BUILD PROCESS ON INSTAGRAM
This error message is only visible to WordPress admins
This endpoint has been retired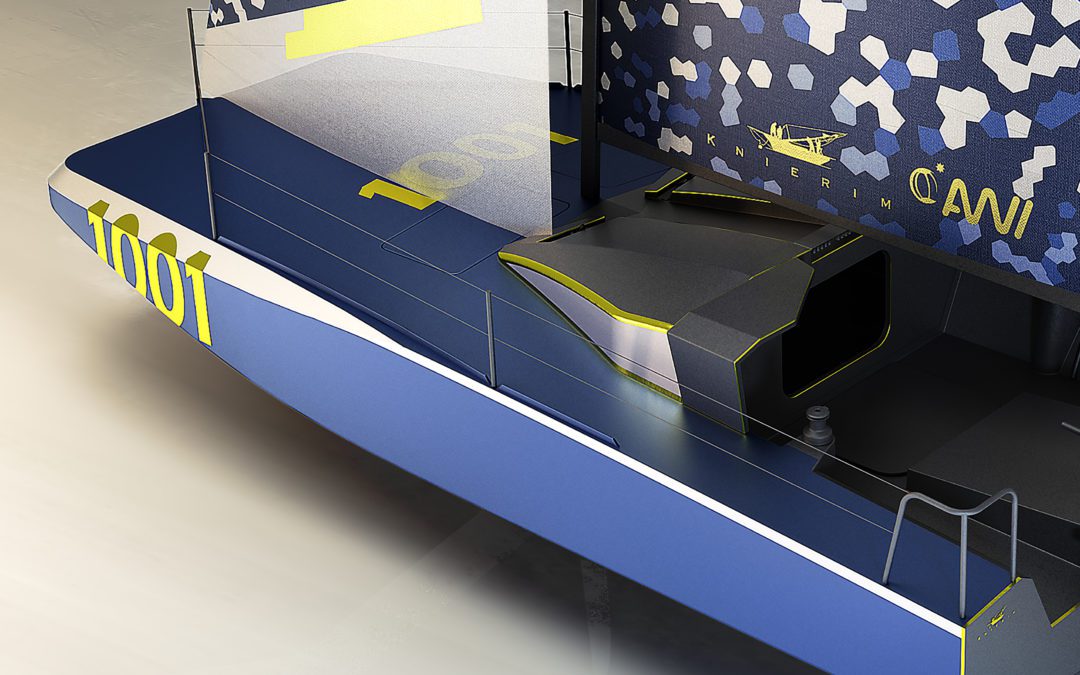 WITH THE PROJECT MOVING FORWARD WE ARE NOW HAPPY TO RELEASE A FIRST RENDERING OF OUR MINI 6.50 PROTO CURRENTLY IN BUILD AT KNIERIM YACHTBAU. WE HAVE HIDDEN THE FOILING ARRANGEMENT BUT LEFT SOME CLEWS AS TO WHAT THE PLAN IS. CAN YOU GUESS WHAT THE ARRANGEMENT WILL BE?...
"WE HAVE LAUNCHED STUDIES FOR A NEW MINI 6.50 RACING YACHT 2 YEARS AGO IN ORDER TO DEVELOP NEW STRUCTURAL COMPOSITE TECHNOLOGIES. WE HAVE CALLED ON THE SERVICES OF THOMAS TISON FOR THE DESIGN AND ENGINEERING, AND THE ALFRED WEGENER INSTITUT'S BIONIC LIGHTWEIGHT...
CONSTRUCTION OF THE CARBON DECK HAS BEEN LAUNCHED IN THE FACILITIES OF MULTIPLAST, VANNES, FRANCE, A YACHT BUILDER RESPONSIBLE FOR THE CONSTRUCTION OF THE MOST ADVANCED RACING YACHTS. THE DECK MOULD OF THE 15M YACHT HAS BEEN MACHINED IN ONE OF EUROPE'S LARGER CNC...