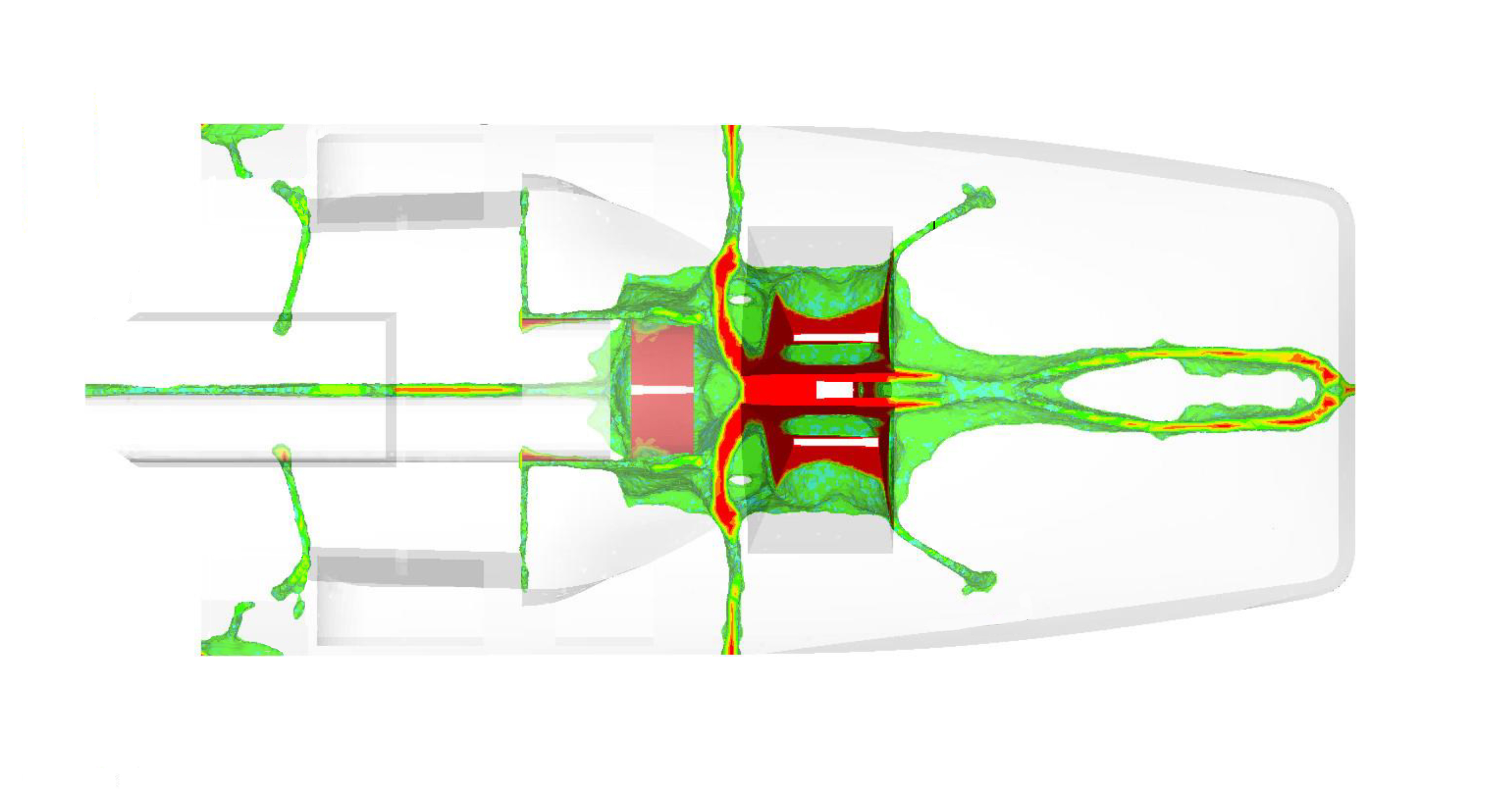 "WE HAVE LAUNCHED STUDIES FOR A NEW MINI 6.50 RACING YACHT 2 YEARS AGO IN ORDER TO DEVELOP NEW STRUCTURAL COMPOSITE TECHNOLOGIES. WE HAVE CALLED ON THE SERVICES OF THOMAS TISON FOR THE DESIGN AND ENGINEERING, AND THE ALFRED WEGENER INSTITUT'S BIONIC LIGHTWEIGHT...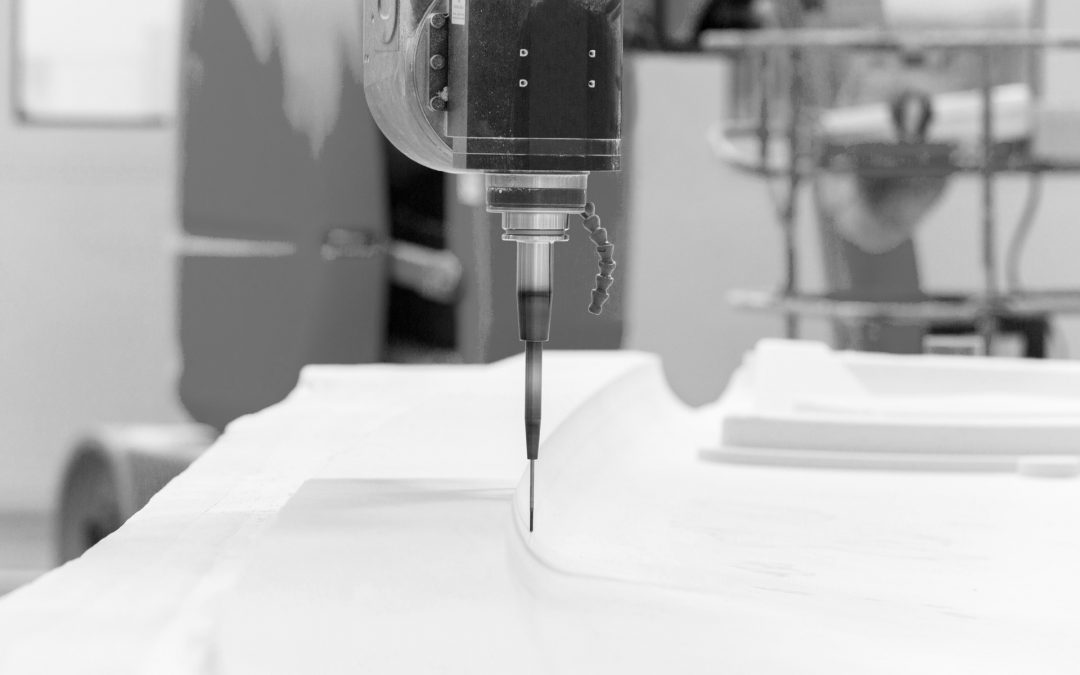 CONSTRUCTION OF THE CARBON DECK HAS BEEN LAUNCHED IN THE FACILITIES OF MULTIPLAST, VANNES, FRANCE, A YACHT BUILDER RESPONSIBLE FOR THE CONSTRUCTION OF THE MOST ADVANCED RACING YACHTS. THE DECK MOULD OF THE 15M YACHT HAS BEEN MACHINED IN ONE OF EUROPE'S LARGER CNC...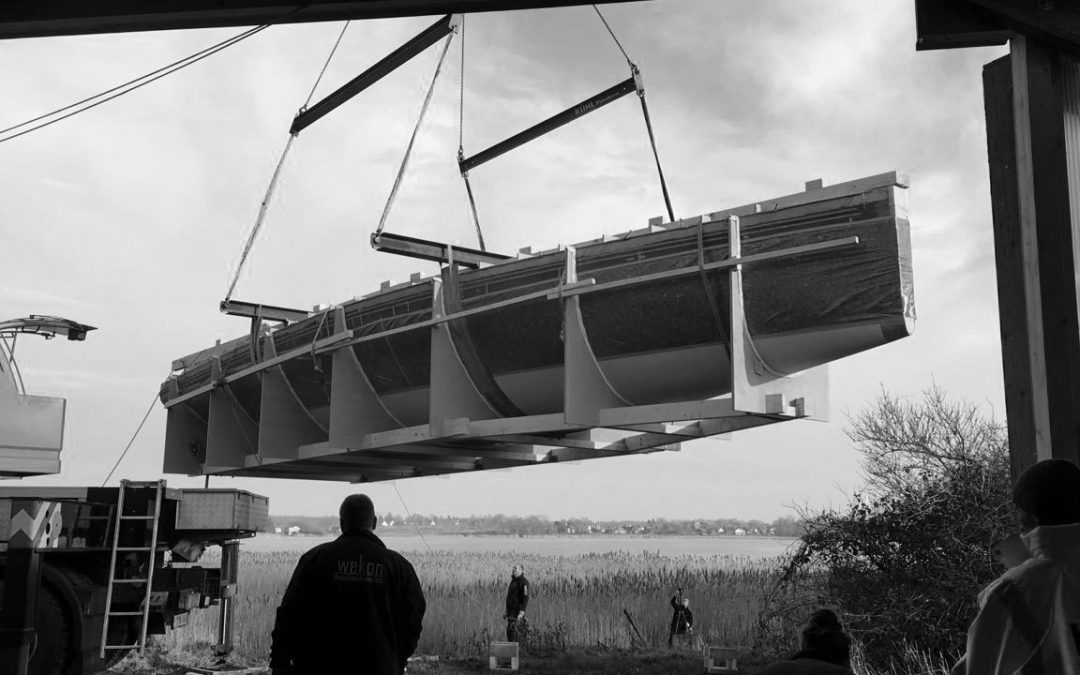 TODAY ON THE 10TH OF JANUARY 2018, THE HULL OR ELIDA HAS BEEN SUCCESSFULLY TURNED OVER AT THE FACILITIES OF JAN BRUEGGE BOOTSBAU NEAR GERMANY'S NORTHERN BALTIC COAST. THE HULL LINES OF ELIDA, WITH A PRONOUNCED FLARE, INVERSED SHEERLINE AND ROUNDED TURN OF BILGE...